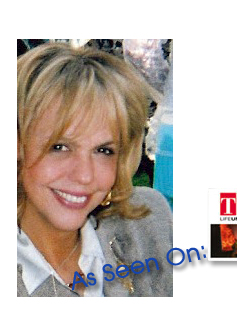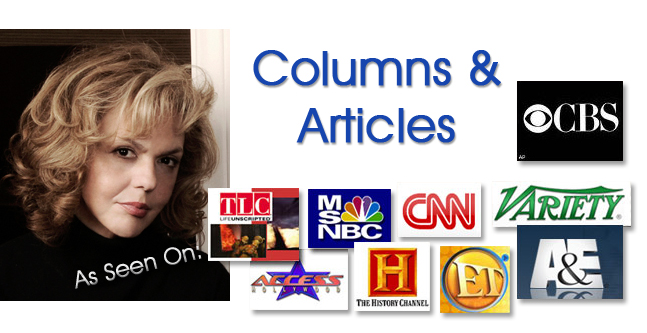 You will need to have Adobe Acrobat Reader installed to view the UFO articles. Download it from here.
Articles

Dreams and disaster happening at the same time.
Letters Sent to Us from the Public
Articles by Joel Martin
Articles by Margaret Wendt
Thomas J. Curry must Leave Santa Barbara
When I was a student at UCSB, my 80 year old grandmother traveled from her small apartment in Orange County to my even smaller dorm room at Fountainblue. It was a lovely visit which she enjoyed greatly and she spoke often of Santa Barbara's beauty. A year later she died and I was so glad we had time together. I've thought of my grandmother a lot since the release on Monday of detailed reports of sex abuse by Catholic priests (for decades) and the strategies used by Cardinal Mahoney and Msgr Thomas Curry to protect priests and the church. My grandmother was Catholic and attended church every day. However, despite her commitment to her faith she chose not to raise my father and aunt Catholic because when her children were young she divorced my rogue grandfather. As a divorcee she did not raise her children Catholic because she would be a hypocrite. As an Irish Catholic, her family had been loyal Catholics for more than 900 years. But she personally did not have the stomach to be a hypocrite. Now Msgr Curry who came up with strategies and logistics (fit for a CIA handbook) to protect vile men who raped boys and knew victim families would not say anything for fear of immigration, that man enjoys a glorious life in Santa Barbara as auxiliary bishop, a town my own grandmother could only visit. This is completely unconscionable, he must go.
Tracy Abbott Cook
ATTENTION!
It has been brought to our attention that Margaret is being portrayed as a psychic on $1.99 sites. These sites are doing so without Margaret's permission. Margaret has not claimed she is a psychic. - MW