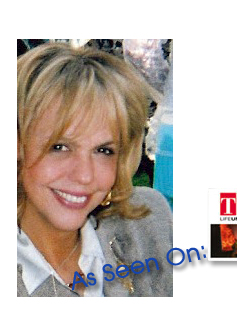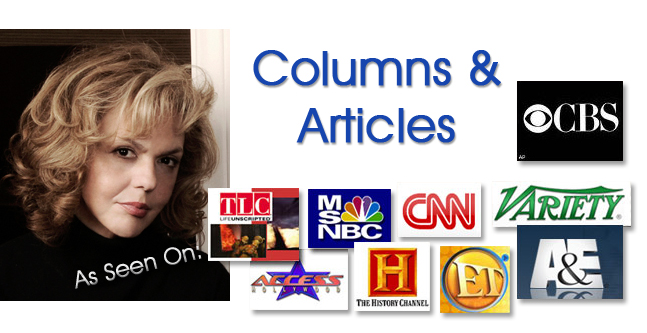 You will need to have Adobe Acrobat Reader installed to view the UFO articles. Download it from here.
Articles

Dreams and disaster happening at the same time.
Letters Sent to Us from the Public
Articles by Joel Martin
Articles by Margaret Wendt
ACE OF PENTACLES
ACE OF PENTACLES
The Ace is the number "one" card in the tarot deck. It is pure potentiality. The Ace of Pentacles is a seed ready to grow into the fruitful forest.
In some decks, pentacles are called "coins" to indicate their relationship to money. Don't get stopped there. This is only one of the meanings of this ancient symbol. The suit of pentacles represents the earth element. The five points of the star remind us that the five senses are the doorways into this physical realm. Touch, hear, feel, see and taste to access your pentacle power. Art, money, creativity, the human body, and the earth itself all are part and parcel of the pentacle.
The Ace of Pentacles is the raw energy of physical creation! It is the volcano ready to erupt. It is the field of flowers ready to burst into bloom.
Like all Aces, it is a "knock on the door" to remind you of an opportunity coming your way. An ace is a gift. What you do with this present from the universe is entirely up to you!
The Ace of Pentacles says, "PLANT YOUR SEEDS OF SUCCESS!"
Copyright Rowan Cutler 2010
ATTENTION!
It has been brought to our attention that Margaret is being portrayed as a psychic on $1.99 sites. These sites are doing so without Margaret's permission. Margaret has not claimed she is a psychic. - MW