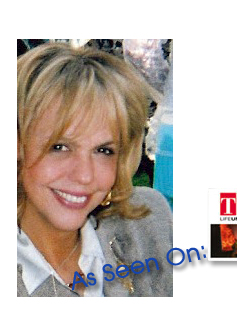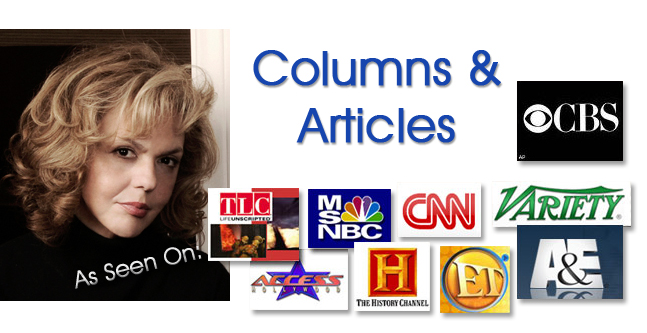 You will need to have Adobe Acrobat Reader installed to view the UFO articles. Download it from here.
Articles

Dreams and disaster happening at the same time.
Letters Sent to Us from the Public
Articles by Joel Martin
Articles by Margaret Wendt
Speaking From Experience
Recently I overheard two gals talking about wanting to find a good Hands On healer. From the sounds of their conversation both gals were experiencing some physical maladies and they wanted to try healing from a non invasive approach. In the brief conversation I heard I realized that one of questions the public has is "how do they know if the healer can help them". So I decided there could be many people with the same quandary and an article needed to written.
The first prerequisite for a person desiring healing is to be open-minded about how energy healing works. Secondly the person desiring healing needs to set aside enough time to receive a healing which can take from 30 minutes to 90 minutes depending on the pain level or inflammation level of the body. Thirdly be ready to compensate the healer for the healing session and know what the fee will be ahead of time. And last but not least, after the healing look at what the message was the body was trying to tell you. Such as, if you are experiencing lower back pain, ask yourself if you feel a lack of support in your life. Do you feel like you're handling so many things in life that it is as if you are bending over backwards regularly to keep things running smoothly? You see once you have received a healing, in order for it to hold, there needs to be a change of beliefs. The original belief that created the discomfort needs to be let go of so the body can do what it does best and that is heal you! Your homework after your healing might be to affirm to yourself "I deserve to receive assistance in life and I attract this since I am open to receive it NOW."
Once you have found your healer who is an experienced empath, you will be able to receive confirmation on core issues you suspected were your nemesis and that is when healing can take place. As I have always said "what is revealed is then healed," it's just a matter of time.
If you want to learn how to find an effective healer the best way to do that is to ask those who have received a healing experience. Look for a healer who has been in the business of healing for at least 20 years or more. It is the experienced healer you will be looking for. The healer with lots of experience is the one you want to help you. And remember before they can help you, you will need to trust that they can help you and that it's your day for healing.
And remember healing can be done long distance so if your healer doesn't live near you, healing can still take place. Find your healer and go for it!


ATTENTION!
It has been brought to our attention that Margaret is being portrayed as a psychic on $1.99 sites. These sites are doing so without Margaret's permission. Margaret has not claimed she is a psychic. - MW