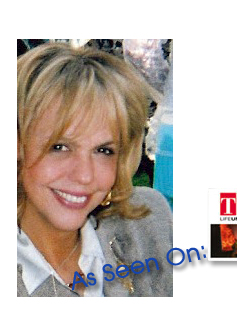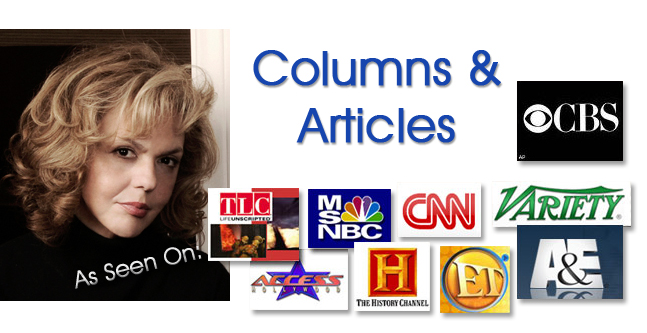 You will need to have Adobe Acrobat Reader installed to view the UFO articles. Download it from here.
Articles

Dreams and disaster happening at the same time.
Letters Sent to Us from the Public
Articles by Joel Martin
Articles by Margaret Wendt
Time To Connect With Like Minds
In conversations I've overheard and conversations I've had with others it appears people are frustrated and depressed. One complaint is people are losing faith that they can find individuals of like thinking. They are losing faith there is a God. They don't want to go to therapy, they don't have the income available to pay for counseling and they are without insurance to cover such costs.

What people are saying is they want to be around others compatible with their values and spiritual views, so they can connect and be understood. At the same time they are deeply depressed about being unable to accomplish this, and are clueless on how to solve their dilemma.

I say what about going to a house of prayer? Could you connect if there were people of like thinking at a house of faith? In your mind is this a physical place of regular scheduled prayer gatherings or meetings? Or is your house of prayer a place where you privately have your prayer time at home or in nature, on your own time schedule? Or is this something you have not considered at all?

To those that say they have lost their faith, I say it is time to connect with the maker along with others who gather to give thanks. I think it is the time on earth for many to find a place of worship that feels supporting to them and where they also may support others in their quest for peace, balance and deeper understanding. Group prayer is powerful and helps to raise the vibrations of each person open to receive. Yet if you are depressed, it is hard to make the first move to get free from the immobilization you are experiencing.

You could start towards achieving your goal of wanting to connect by calling different religious centers or spiritual centers and asking what services are offered and what group meetings are available for a new person to attend. If your depression is from not being spiritually nurtured or spiritually uplifted, you need to take some kind of action in order to find the connections your soul desires. Considering what I am hearing from people, it would be better if the action steps are taken sooner rather than later.

Think about what I have said and discover if it is time to put yourself into an environment to receive God's supporting vibrations, where others think like you do and have a desire to make new friends. God will take care of all the rest.


ATTENTION!
It has been brought to our attention that Margaret is being portrayed as a psychic on $1.99 sites. These sites are doing so without Margaret's permission. Margaret has not claimed she is a psychic. - MW