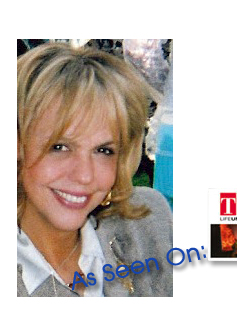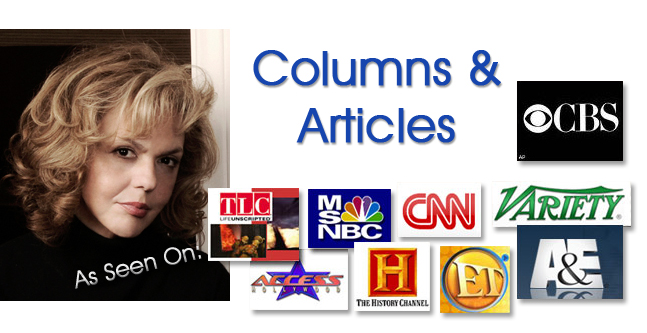 You will need to have Adobe Acrobat Reader installed to view the UFO articles. Download it from here.
Articles

Dreams and disaster happening at the same time.
Letters Sent to Us from the Public
Articles by Joel Martin
Articles by Margaret Wendt
Robert Monroe
Some metaphysical sources indicate that out-of-body experiences occur during the dream phase of sleep. If this is the case, you are having an out-of-body experience every night.
The following is a method used to consciously induce an out-of-body experience (OBE), short of actually having to fall asleep.
In his book, Journeys out of the Body, Robert Monroe describes a complicated-sounding technique for inducing OBEs. In part, it is similar to other imagination methods, but it starts with induction of the "vibrational state". Many spontaneous OBEs start with a feeling of shaking or vibrating, and Monroe deliberately induces this state first. He suggests you do the following. First lie down in a darkened room in any comfortable position, but with your head pointing to magnetic north. Loosen clothing and remove any jewelry or metal objects, but be sure to stay warm. Ensure that you will not be disturbed and are not under any limitation of time. Begin by relaxing and then repeat to yourself five times, "I will consciously perceive and remember all that I encounter during this relaxation procedure. I will recall in detail when I am completely awake only those matters which will be beneficial to my physical and mental being." Then begin breathing through your half-open mouth.
The next step involves entering the state bordering sleep (the hypnagogic state). Monroe does not recommend any particular method of achieving this state. One method you might try is to hold your forearm up, while keeping your upper arm on the bed, or ground. As you start to fall asleep, your arm will fall, and you will awaken again. With practice you can learn to control the hypnagogic state without using your arm. Another method is to concentrate on an object. When other images start to enter your thoughts, you have entered the hypnagogic state. Passively watch these images. This will also help you maintain this state of near-sleep. Monroe calls this Condition A.
After first achieving this state, Monroe recommends to deepen it. Begin to clear your mind and observe your field of vision through your closed eyes. Do nothing more for a while. Simply look through your closed eyelids at the blackness in front of you. After a while, you may notice light patterns. These are simply neural discharges and they have no specific effect. Ignore them. When they cease, one has entered what Monroe calls Condition B. From here, one must enter an even deeper state of relaxation which Monroe calls Condition C -- a state of such relaxation that you lose all awareness of the body and sensory stimulation. You are almost in a void in which your only source of stimulation will be your own thoughts. The ideal state for leaving your body is Condition D. This is Condition C when it is voluntarily induced from a rested and refreshed condition and is not the effect of normal fatigue. To achieve Condition D, Monroe suggests that you practice entering it in the morning or after a short nap. With eyes closed, look into the blackness at a spot about a foot from your forehead, concentrating your consciousness on that point. Move it gradually to three feet away, then six, and then turn it 90 degrees upward, reaching above your head. Monroe orders you to reach for the vibrations at that spot and then mentally pull them into your head. He explains how to recognize them when they occur. "It is as if a surging, hissing, rhythmically pulsating wave of fiery sparks comes roaring into your head. From there it seems to sweep throughout your body, making it rigid and immobile." This method is easier than it sounds.
Once you have achieved the vibrational state, you have to learn to control it, to smooth out the vibrations by "pulsing" them. At this point, Monroe warns it is impossible to turn back. He suggests reaching out an arm to grasp some object which you know is out of normal reach. Feel the object and then let your hand pass through it, before bringing it back, stopping the vibrations and checking the details and location of the object. This exercise will prepare you for full separation.
To leave the body, Monroe advocates the "lift-out" method. To employ this method, think of getting lighter and of how nice it would be to float upwards. An alternative is the "rotation" technique in which you turn over in bed, twisting first the top of the body, head and shoulders until you turn right over and float upwards. Later you can explore further. With sufficient practice Monroe claims that a wide variety of experiences are yours for the taking
ATTENTION!
It has been brought to our attention that Margaret is being portrayed as a psychic on $1.99 sites. These sites are doing so without Margaret's permission. Margaret has not claimed she is a psychic. - MW