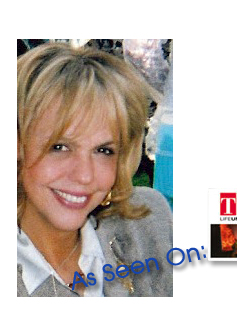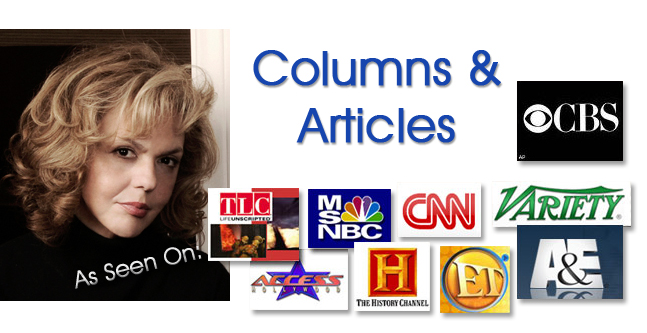 You will need to have Adobe Acrobat Reader installed to view the UFO articles. Download it from here.
Articles

Dreams and disaster happening at the same time.
Letters Sent to Us from the Public
Articles by Joel Martin
Articles by Margaret Wendt
Pass The Buck
I received an email recently which expressed intolerance of the proposed health care program. I am learning all the pro and cons as information is coming from every direction. Some good points on all sides of the issue yet I found myself becoming irritated when the name calling persisted. The labeling remark was directed to our president however it was not funny and what made it worse was it was meant to be a joke rather than a stab. To me when someone is calling another a name or labeling a person this tells me of their anger and disrespect towards themselves. For me to listen or pay attention to such negativity is a waste of my energy and a supporting of such misinformation.
Name calling seems to be a daily activity, such as the term Obamacare. I believe there are ways of getting your point across in a direct way without resorting to negative communications. Ask for what the costs will be, how much will each person be responsible for paying for the next 10 years and then after that. Every day we are offered new opportunities to shift our awareness and figure out how we can take positive steps, be part of the solution we desire and not buy into the misinformation. Lately I have heard from both political parties passing the buck for the state of affairs our country finds itself in. This finger pointing from one party to the other would be funny if it weren't so serious. It reminds me of a group of children outside playing ball and suddenly a window gets broken. You ask the children what happened and you receive different stories. Passing the buck always shows a lack of responsibility and anyone playing that game is also showing the world how out of integrity they are. Passing the buck means "avoiding responsibility by giving the responsibility to another". And by both parties constantly being in judgment of one another brought to mind a biblical verse on Judgment and I wondered if those who have been pointing fingers ever read or heard Romans 2:1 You, therefore, have no excuse, you who pass judgment on someone else. For at whatever point you judge the other, you are condemning yourself, because you who pass judgment do the same things.
ATTENTION!
It has been brought to our attention that Margaret is being portrayed as a psychic on $1.99 sites. These sites are doing so without Margaret's permission. Margaret has not claimed she is a psychic. - MW