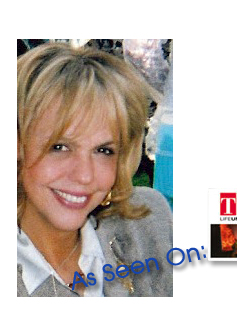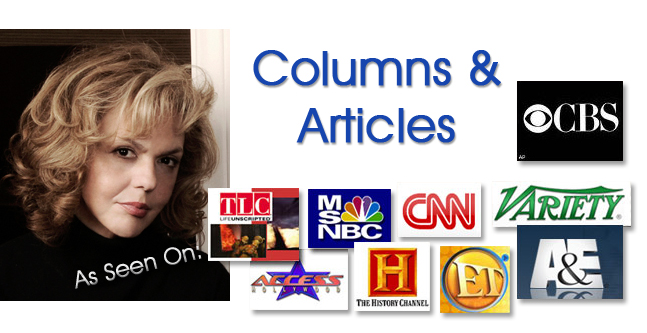 You will need to have Adobe Acrobat Reader installed to view the UFO articles. Download it from here.
Articles

Dreams and disaster happening at the same time.
Letters Sent to Us from the Public
Articles by Joel Martin
Articles by Margaret Wendt
I Want Your Help, I'm An Atheist
Yesterday I was out with my husband in the car and we came to a stoplight not far from where we live. We both noticed a man with a sign asking for help, food or money. I remember as I looked to the man I felt deep sadness as he looked unwell. Immediately my husband went into his pocket and pulled out some money to give the man. We called for him multiple times before he heard us and then walked to our car and received the money. My husband said, "God Bless you" to him and as he walked away he turned back to look at us and gave us the peace sign. Then he thought for a moment and said, "Do you know why I gave you the peace sign and said peace?" We responded no we didn't know why and he said this, he said, "It's because I am an atheist". It was a shock to hear this even though I know many atheists currently and understand their views. It was here we were giving him money along with our blessing "God Bless You" and he was accepting the money yet rejecting God's Blessing we were attempting to give him. Then the light turned green and we had to move on.

We both sat silent in the car as we drove off contemplating what that experience gave us as a spiritual lesson during these trying times on our planet. As we arrived at our destination we looked at one another and conversed on what that was all about for us. I told my husband that as a pastor I know and have witnessed personally terrible losses such as the burning down of my home and everything in it, long-time friends dying, my mother dying, my husband with 4th stage cancer. Yet through all of the painful experiences and losses instead of this moving me away from God I used the different crises to move me closer to God.

I pray more often and I say Blessings every day regularly, blessing my thoughts, my friends and family, my path, my work, my karma, people suffering in the world, and my trust. I spend even more time in prayer and meditation so I can receive answers for myself rather than staying with victimizing thoughts. I even use affirmations as well so I can keep putting more and more positive thoughts into my data bank called the brain so I could see a different world. And it works.

Has it taken a while before things turn around, yes it does sometimes. And yet from doing such things, I turn a painful situation into a strengthening of myself spiritually and strengthening of my faith. Does God help me, yes God does. What's a sign people can look to experience from doing this? A sense of peace comes over you and the anxiety leaves you. I see answers come to me when I say, "God I know as you teach me to trust I know you will provide the answers I need. I thank you God for this." And then a shift happens.

We all have a great deal of pain now in one way or another. Yet this is the time to hold our faith and keep the positive thoughts running around in your mind. Then the reality can change. Just try it and see how things change for the good.


ATTENTION!
It has been brought to our attention that Margaret is being portrayed as a psychic on $1.99 sites. These sites are doing so without Margaret's permission. Margaret has not claimed she is a psychic. - MW