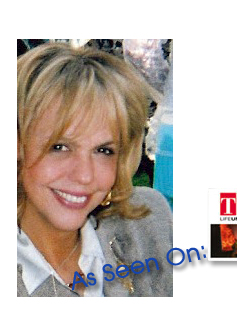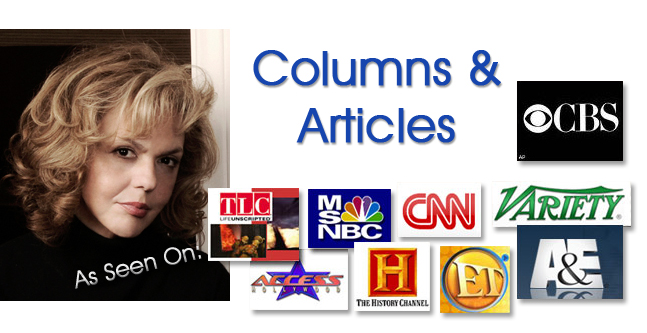 You will need to have Adobe Acrobat Reader installed to view the UFO articles. Download it from here.
Articles

Dreams and disaster happening at the same time.
Letters Sent to Us from the Public
Articles by Joel Martin
Articles by Margaret Wendt
Look In My Eyes
Look In My Eyes
I was on the radio a few weeks back and the question was posed "why don't people look into my eyes?" I explained when a person is not making eye contact while communicating with you it is because the individual is not feeling secure and is attempting to conceal something from you. Maybe the person is feeling guilty about a past action he or she has taken and on the unconscious level the person is avoiding the eye contact for fear you will find out the secret. The action of not looking into a person's eyes is usually done because the person feels if the secret is known, it would diminish the individual's reputation.
Then I was asked, "What if a person was wringing their hands, can the person be trusted about what they are saying?" The answer is "it's questionable because the person is demonstrating as if he is feeling like he is on the hot seat!" I asked her if she was coming off as the steamroller as she has been known to do and she said No. So I said when the second interview comes around if it does, see how he acts then. If he acts the same way then his unconscious has some releasing to do before he will be feeling confident and strong enough for your personality and the position you are offering. I also said as she was looking over the top of her glasses to me, she could have been part of the nervousness he enacted because a person being looked at in this way could feel as if he was being examined far too closely which can contribute to a person feeling off balance. It was at that time I suggested she read "How To Read A Person Like A Book" by Gerald Nierenberg.
This conversation made me realize it's time for some people to learn more about body language so they can save themselves time with interviewing people for perspective jobs or even when you meet people socially, as this information can be very helpful.
So my question for you is have you been surprised at a person's behavior? Have you been blind-sided by someone and you found yourself being shocked at the outcome with the person? Because if you have been taken advantage of, lied to, have had monies taken, then it might be time to learn a little bit about body language since the unconscious mind is readily giving messages of what the thoughts are by the body movements. This knowledge can set you free from being misguided or misled.


ATTENTION!
It has been brought to our attention that Margaret is being portrayed as a psychic on $1.99 sites. These sites are doing so without Margaret's permission. Margaret has not claimed she is a psychic. - MW