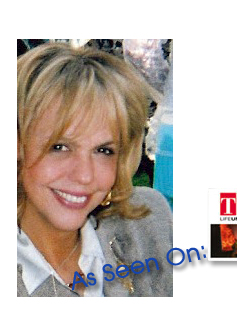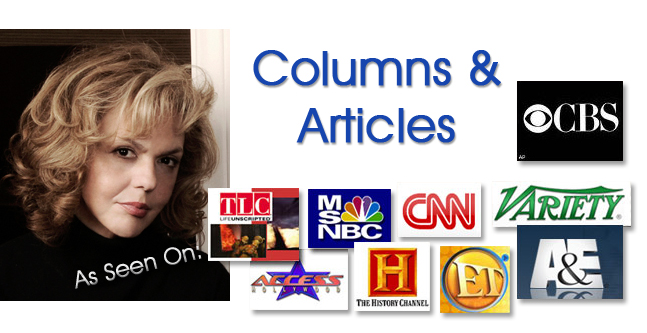 You will need to have Adobe Acrobat Reader installed to view the UFO articles. Download it from here.
Articles

Dreams and disaster happening at the same time.
Letters Sent to Us from the Public
Articles by Joel Martin
Articles by Margaret Wendt
Fox Blowviator Bill O'Reilly wants you to hate him
Let's take a closer look…
Bill O'Reilly was born on September 10, 1949 in New York, New York (no time)
The most glaring statement in Bill O'Reilly's birth chart is that he has the Sun in Virgo conjunct Saturn, which makes him picky, critical and analytical and highly unlikable with a most unhappy relationship with his Moon in Aries—selfish and self-centered and he's always got to be right. You put his Sun and his Moon together and you have a very judgmental and know-it-all blowviator (if you can find what this means in Webster's Collegiate Dictionary email O'Reilly the definition) who is rude, crude and positions himself to be smarter than all the guests who come on his show to be abused and marginalized. His Enemies List is long and legend. The problem with O'Reilly is that he is the modern day version of 'the emperor has no clothes'.
Bill has Mars in Leo—he sees himself as royalty, someone to be esteemed for writing his opinionated right wing books which he promotes shamelessly every night on the O'Reilly Factor along with coffee mugs and baseball caps. His Pluto in Leo throws him into the generation of those who came back to earth to learn a little humility—the lesson has been lost on this former history teacher.
O'Reilly has Neptune, Mercury and Venus in Libra—the combination would make you believe that he was 'fair and balanced' but nothing astrologically could be further from the truth. Neptune deceives how he thinks (Mercury) and we already know about the law suit charging sexual harassment which he settled last years for millions of dollars. These three Libra planets are squared by Jupiter in Capricorn—he thinks he knows more and is smarter than anyone else. He doesn't like for any of us to remember that he anchored Inside Edition for years—a sleazy tabloid magazine show that pandered to salacious information about the underbelly of Hollywood and other public figures. I guess in sensational television he former employment was a real resume recommendation to host one of the most right wing programs on television. What was captain of the ship at Fox Roger Ailes thinking when he hired this "pinhead"?
With Pluto conjunct his progressed Venus in 2009 his is a ship that will spring a leak and there will be no ratings or no savior to lift him to higher ground. To borrow a phrase from an old Natalie Wood movie, 'O'Reilly, your property is condemned. Clean out your desk and don't come back.' The next thing he will be peddling with be his tawdry, mean-spirited memoirs and there will be no takers.
Ta ta.
LISTEN TO MARGARET WENDT AND ALBERT ON SPIRITUAL TRUTHS DISCUSS THIS AND OTHER FASCINATING SUBJECTS.
ATTENTION!
It has been brought to our attention that Margaret is being portrayed as a psychic on $1.99 sites. These sites are doing so without Margaret's permission. Margaret has not claimed she is a psychic. - MW