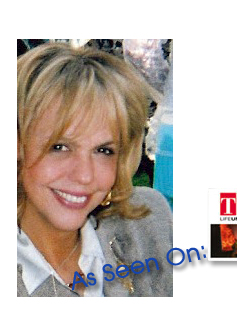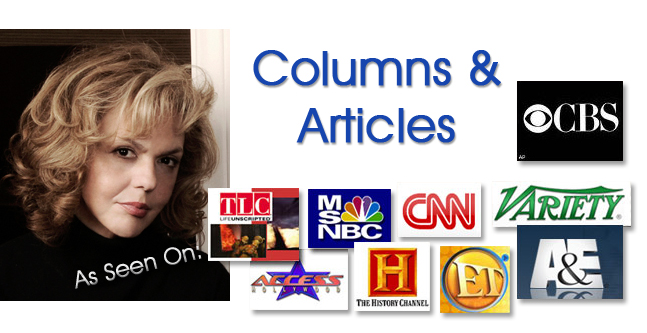 You will need to have Adobe Acrobat Reader installed to view the UFO articles. Download it from here.
Articles

Dreams and disaster happening at the same time.
Letters Sent to Us from the Public
Articles by Joel Martin
Articles by Margaret Wendt
Detach From Rescuing
When friends are going through difficult times or family members are going through difficult times, we have a tendency to take on their problems. Sometimes we think we need to fix them and sometimes they want us to fix them. However we must ask ourselves why are we doing this? Are we trusting God has a purpose for what is happening? Are we trusting our friend or family member will solve whatever the problem is? If we are attached to the problem or the person then we are not trusting and possibly we are part of the problem rather then part of the solution.

There was an incident a family member had with their car and when the call came stating the problem, it would have been very easy to step in and solve the problem. However if I had done that, the lesson would not have been learned for either of us. The lesson would have come around again for the person needing help and for me to resist rescuing. So when the call came in, I listened to what was being said over the phone and then replied, "What's your plan to resolve this?" The answer was, "I don't know". I replied, "Wait a minute, there is an answer to every situation God gives us, let's contemplate this further." After a few long moments of silence I heard "Well I don't know I will have enough money to take care of this". I said, "So do you want yourself to have enough money for these repairs?" And the response was, "Oh yes", and I said, "Then I am sure you will and all you really needed just now was for someone to listen to you work it all out within yourself." I then said, "I am glad you found me home!"

I realized that day that I had detached from the rescuing and at the same time was emotionally helping a worried family member that had temporarily forgot God was directing it all.

If you need to detach from rescuing children or siblings who have asked you multiple times for repeated assistance, you could try what I did. First I practiced in my mind saying what I would need to say when the request came in to rescue or solve their problems. I had prepared myself to come from the place of helping by listening intently. Making comments such as "oh really", "what a story", "I am glad you are able to call me to tell me this", and then "what's your next step?" At all times I remember I am the listener and that is how I am supporting. And if someone asks me to pay for something, an answer I could use would be "since I didn't plan for this emergency I am unable to help you now in that way".

I used that response once and the person said, "Well yes you are right I should have planned for emergencies by saving money, however I didn't and it brought me here." I said, "I understand and maybe this will be the only learning you will have to have like this from now on." Life is just about learning lessons and moving on with the wisdom gained from the experiences.

What a freeing feeling it is to stop rescuing. I don't get called anymore, no more learning!!!


ATTENTION!
It has been brought to our attention that Margaret is being portrayed as a psychic on $1.99 sites. These sites are doing so without Margaret's permission. Margaret has not claimed she is a psychic. - MW