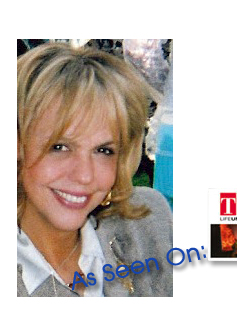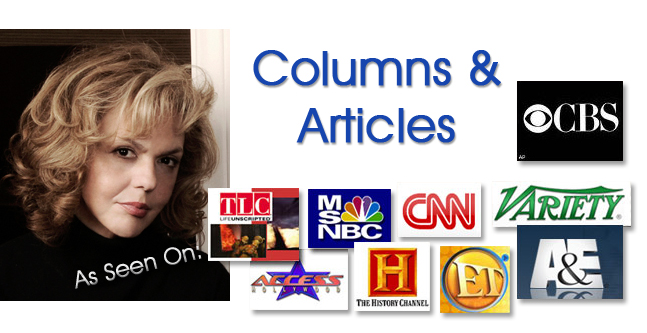 You will need to have Adobe Acrobat Reader installed to view the UFO articles. Download it from here.
Articles

Dreams and disaster happening at the same time.
Letters Sent to Us from the Public
Articles by Joel Martin
Articles by Margaret Wendt
THE EMPRESS
THE EMPRESS
Number three in the Major Arcana series, The Empress represents the womb of creation.
One of the simplest cards to translate, the Empress is the Divine Mother in all her aspects.
She is Demeter the fertile mother, who cradles the grain and create the seasons. She is Venus the sensual mother, who attracts everything she needs. And she is Gaia the Meta-Mother, the awakened consciousness of the planet.
In the Rider Waite Deck The Empress reclines on her throne, surrounded on all sides by the abundance of the natural world. The shield of Venus rests at her feet, grounding her to the earthly realm while the stars of heaven shine from her crown and connect all her creations to the realm of the gods.
As we nurture our next steps, the Divine Mothers whisper wise advise…
Venus affirms, "You are a magic magnet. Call to yourself all that you need!"
Demeter offers, "Do not stress the sapling…cherish your creation like a child. "
And Gaia reminds, "Keep away from the quick fix. Make it sustainable for seven generations!"
The Empress is the MOTHER MATRIX.
Copyright Rowan Cutler 2010
ATTENTION!
It has been brought to our attention that Margaret is being portrayed as a psychic on $1.99 sites. These sites are doing so without Margaret's permission. Margaret has not claimed she is a psychic. - MW