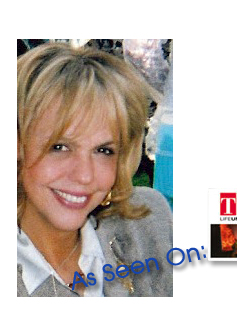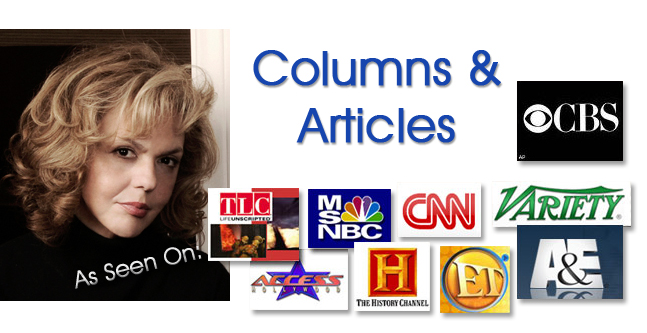 You will need to have Adobe Acrobat Reader installed to view the UFO articles. Download it from here.
Articles

Dreams and disaster happening at the same time.
Letters Sent to Us from the Public
Articles by Joel Martin
Articles by Margaret Wendt
Is A Shift Needed in Parenting Values?
The other day I was standing in line at a children's toy store, three people were ahead of me without children and three people were behind me with children. The children behind me seemed to be agitated and were fighting amongst themselves. One of the mothers started to respond to her child's request for a gun SWAT Team Set. She was explaining to her son the guns he wanted to play with were not for his age. He immediately responded by striking his mother with his Spider Man comic book stating he was old enough to play with the guns and besides he was six years old now. The mother immediately grabbed the comic book out of his hand telling him he was going to have a timeout if he didn't stop this behavior.
The mother of two little girls directly behind this mother and son in line looked up and said there's just too much violence in our world these days and children are being affected by this and wanting to be a part of the war fantasy more and more. She said, I actually believe a major problem is the female TV roles models that are aggressive are affecting the girls in our society in a negative way as well.
Then the gentleman who was directly ahead of me in line turned and said to the two women he felt that children had a more difficult time distinguishing fantasy from reality because of how everything on TV or even on computer games seem to look real. He thought children were starting to identify more with aggressive personalities and aggressive alternatives rather than with peaceful solutions or peaceful characters. He said he was baffled at what the answer was.
Then a lady in front of him looked to all of the mothers standing in line with their children and said, turn off the computers except for an hour a day. Stop subscribing to the television programs that are violent, stop buying violent comic books and stop feeding the children sugar. If you don't do this you will get more of what you have now and from the looks of things if you don't change your actions you will be hit with more than a comic book when he is older. With that she turned and paid the clerk for her purchase and walked out. You could have heard a pin drop in the check out area. You could tell this lady was speaking from experience, the sound of her voice and the words she spoke had changed the energy of the shoppers in the checkout line. It also created the parents in line to think about what they had previously thought was O.K. to buy and suddenly they started taking things out of their baskets for purchase.
It amazes me how when a person with experience and wisdom speaks, the younger wise ones get it instantly! And thank goodness for that!
ATTENTION!
It has been brought to our attention that Margaret is being portrayed as a psychic on $1.99 sites. These sites are doing so without Margaret's permission. Margaret has not claimed she is a psychic. - MW