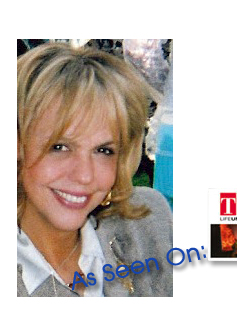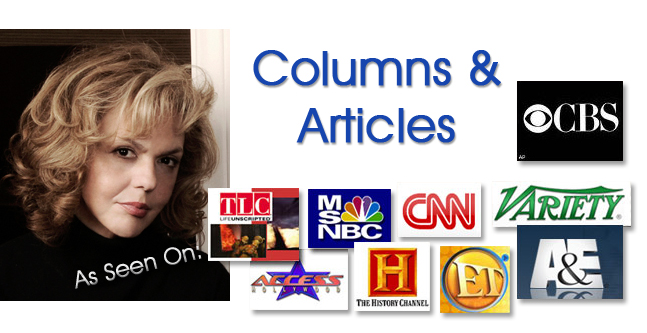 You will need to have Adobe Acrobat Reader installed to view the UFO articles. Download it from here.
Articles

Dreams and disaster happening at the same time.
Letters Sent to Us from the Public
Articles by Joel Martin
Articles by Margaret Wendt
Being Frugal and Benefiting
Many years ago when I lived in the southeast a friend of mine invited me over for lunch. As she starting eating her lunch she mentioned she needed to economize. She was sending her son through college and she needed to cut back since now she had additional expenses. She said she had trouble figuring out where to cut back and at the same time she needed to improve her health and change what she was eating. She said it all seemed almost overwhelming.
During that time in my life I was on the food program Fit for Life and was eating a veggie burrito for my lunch which I had pre-packed, knowing I could not eat her menu and stay on my program. As she opened her refrigerator expressing her anger about the cost of food going up I noticed how fully packed her refrigerator was with leftovers. It looked as if she had been cooking for more than 2 people, her and her husband.
I thought for a moment and asked her if she thought her husband was up for a new eating program, thinking if they both wanted to make a change how much easier and successful it could be if both were on the same eating program. To make a lifestyle change takes commitment from both parties to be able to make an adjustment like that. She said she thought they could do it but it seemed stressful and mindboggling to her as to where to start first.
I said what I did when I knew I needed a different eating program. First I did some research on what I thought would be good for me. Then once I saw the eating program would work for me I found out if it would work for my husband. I told her I was happy with my new eating program and even made out a weekly menu which I stuck to. The food on the menu became my grocery list. What was on the list was all I would buy therefore there was not any extra food for leftovers or to be eaten in between meals. I cooked the recipes given in the Fit for Life book and really enjoyed lunches that could be made ahead of time. Foods prepared ahead of time helped me to carry my lunch and stick to my program, spent less money and lost weight. I also told her I only eat organic foods because of the nutritional value.
She said organic food was expensive and I said not if you only buy what you need according to the recipe which means you will stop storing leftovers you only throw out anyway. She decided she would start her research. I said go for it, I thought she would do great!
About two months after our lunch I received a phone call where she told me she had taken my advice. She was happy to say she had saved money on groceries, had a cleaned out refrigerator and she lost 12 pounds which was motivating her to exercise every other day. She said she was so happy that she decided she would stop procrastinating in other areas of her life where she needed change including asking for help when she needed it with her projects. Currently she was emptying out her closets, another way to get rid of excess clutter and earn extra money from the local consignment store. Also she was starting a garden and planned on growing organic vegetables.
I told her how happy I was for her. She had brought her expenses down, living more frugally, in better health, eating well and exercising weekly. What an inspiration she was to all who knew her! Can you relate to this story? Are there areas in your life where you could make some positive changes and inspire those around you? I bet thereare! I say go for it!!!
ATTENTION!
It has been brought to our attention that Margaret is being portrayed as a psychic on $1.99 sites. These sites are doing so without Margaret's permission. Margaret has not claimed she is a psychic. - MW