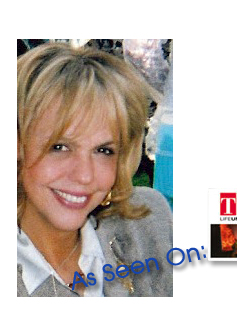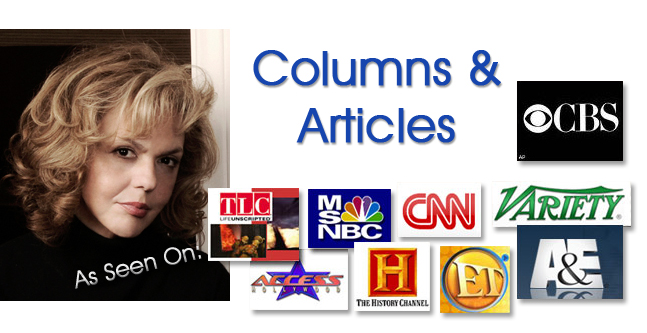 You will need to have Adobe Acrobat Reader installed to view the UFO articles. Download it from here.
Articles

Dreams and disaster happening at the same time.
Letters Sent to Us from the Public
Articles by Joel Martin
Articles by Margaret Wendt
What Is A Distraction?
A few years back I became involved in a conversation with a spiritual group of people about distraction. I remember at the time I didn't think I was distracted by activities as much as I was. The more I listened the more I learned. One of the more matured men in the group spoke and enlightened me when he said how wars are a big distraction for mankind. As a female I never thought of war being a distraction. I thought of war being brutal, the loss of life for the individuals and families involved but never saw war as a distraction. He said when he listens to the television and the radio every day all he hears is about the wars taking place. He said the newscasters are continually talking about how many people are getting killed and it keeps his mind focused on death rather than on positive things.
Next a younger man mentioned sports on television was his distraction. He said weekends and Monday nights were his biggest distraction times and this keeps him from having intimacy with his family. He said his father taught him this activity and he kept this type of distraction going on in his life so that he wouldn't become aware of other things in the world that needed his attention. He mentioned how powerless he felt to be able to change things in the world that he felt were out of balance. Rather than take action and speak out about changes needed, he used the distraction of television and sports to numb out.
Then a retired female policeman stepped up and spoke about how she used cooking and cleaning as her way to keep her mind distracted from feeling her feelings of disappointment. I asked her what feelings are you speaking of? She said she she was frustrated with our politicians because she felt the tax laws for corporations should be offered to the lower income people too. She said she thought she paid more taxes then some of the corporations. She said even Abraham Lincoln back in 1864 had concern about the corruption with corporations. Since she felt inept to change the system she chose to tune out that part of reality by baking and cleaning and gardening. These distractions she preferred over drinking or smoking cigarettes as she had used them earlier in her life however her body didn't respond well to polluting it.
The next distraction mentioned was from a young single woman who said her distraction was her work. She worked 60 to 70 hours a week and she thought she would keep using this distraction because then she didn't have time for a relationship. She said in relationships she found she wasn't loved and appreciated for who she was, therefore work became her love and her boss really appreciated her tenacity and steadfast nature. Plus by working more she earned more and that was helping her to feel more content then a relationship would.
The next revelation came from a man who said his way of distraction was to risk by gambling. In fact he said he gambled so much that he actually started to take classes on gambling because he kept loosing. He said he had always used risk taking activities as his way to distract his mind from thinking about how lonely he was. He wasn't able to have a permanent relationship because he found women didn't understand his need for independence. He said women were needy and wanted him to listen to them all the time and he found what they talked about was boring.
After I heard what each person said about distractions I realized that I had used some of the same distractions in my life. Certainly television was a distraction for me during part of my life. At one point I enjoyed daytime talk hosts, then it was the news, then it was baking and cleaning and then it was work. I decided I would do some journaling with my unconscious mind to see if there was a particular emotion I was avoiding feeling during those times of using my distracting methods. And low and behold there was! As long as I was distracting myself I was avoiding letting love in deeply. With this epiphany when I returned home from the spiritual retreat I changed my business hours, stopped watching the news and started assisting my husband with the meals he wanted to make. All in all what others shared with me created a wonderful change within me and thus I let more love in because I was less distracted. To this day I am grateful for all the teachers God puts in my path. What are your distractions?
ATTENTION!
It has been brought to our attention that Margaret is being portrayed as a psychic on $1.99 sites. These sites are doing so without Margaret's permission. Margaret has not claimed she is a psychic. - MW