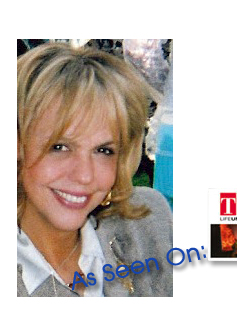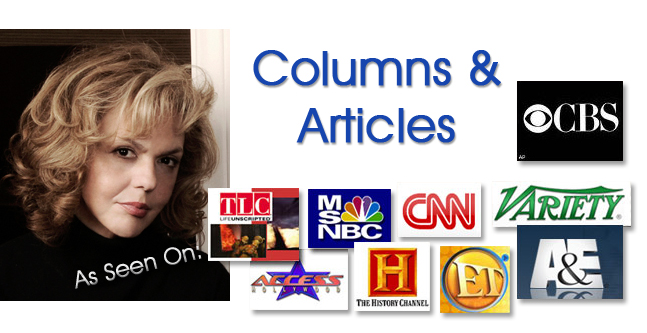 You will need to have Adobe Acrobat Reader installed to view the UFO articles. Download it from here.
Articles

Dreams and disaster happening at the same time.
Letters Sent to Us from the Public
Articles by Joel Martin
Articles by Margaret Wendt
Re-wounding
Re-Wounding Experience
Years ago I read a book by Aphrodite Matsakis "I Can't Get over It, A Handbook for Trauma Survivors" Thanks to reading this book I realized what re-wounding means. She's an excellent author and I highly suggest all of her books.
When I am experiencing painful or re-wounding experiences what works best for me is find out why I am having the wounding experience again. By questioning myself through journaling on why am I feeling multiple feelings to the depth that I am, I will eventually come up with an answer. In fact through my latest writing to my unconscious mind I was able to receive the answer that created a shift and movement for me emotionally. This helped me greatly and I hope my story will help you as well.
In life I have felt all types of emotions, and certainly feeling the lighthearted emotions is what I prefer to feel however recently when I discovered a friend and a fellow colleague had suddenly crossed over I was feeling the opposite of lighthearted emotions.
When I have deeply cared for someone and they die I feel traumatized. To me trauma means being wounded. Depending upon the relationship I have had with the person will depend upon how much trauma I feel with the loss.
For me I finally know when someone dies, the current death triggers a previous loss so it is feels like I'm feeling the current loss and previous losses all at the same time. I thought it would be easier for me as I am a pastor and one of my jobs is I help people in their grieving process. However when I have a loss where someone I love has died I am no longer be able to interact with this person on a physical or emotional level and so I feel a deep sadness as those types of interacting experiences are over.
In my journaling I asked my unconscious mind what made this loss so intense. What was the trigger connected to losing my current friend. The answer that came forward for me was my current friend who just died was a trigger for the death of my best friend of 23 years that took place seven years ago. The depth of the loss I was feeling was for both gals and they were both astrologers and that was the trigger. They were both accurate with their readings; they both delivered their knowledge to their clients in a direct yet kind and loving way. As I realized the trigger today it became evident again to me once more that I was helpless to do anything about their leaving. By understanding the trigger I started to allow myself to mourn both losses as well as my feelings of being powerlessness over a persons time to leave the earth.
I thought it would write about this today because I think many people in the world are going through experiences of feeling the pain of loss and feeling helpless about being able to change things. I know discovering the trigger for me helped my frustration and helped me to have peace and resolution. I think once I came to a place of acceptance, God was able to and stop the pain of the re-wounding.
Could journaling be an answer for you?
ATTENTION!
It has been brought to our attention that Margaret is being portrayed as a psychic on $1.99 sites. These sites are doing so without Margaret's permission. Margaret has not claimed she is a psychic. - MW