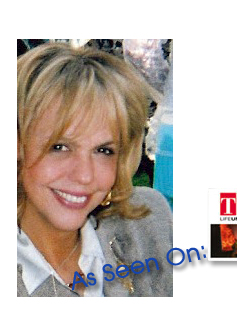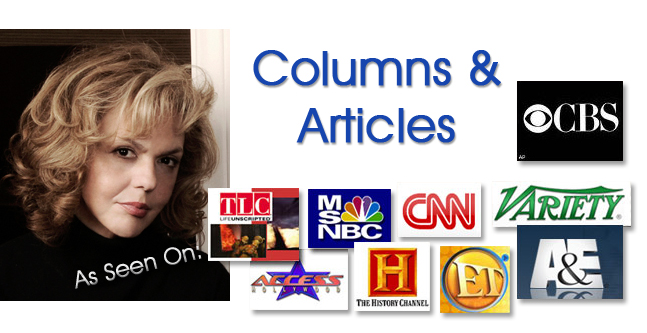 You will need to have Adobe Acrobat Reader installed to view the UFO articles. Download it from here.
Articles

Dreams and disaster happening at the same time.
Letters Sent to Us from the Public
Articles by Joel Martin
Articles by Margaret Wendt
Glossary of Number Values
To help familiarize you with some general characteristics of number digits, 1 - 9, I have enclosed a list of positive and negative traits of each number. When you know the number that relates to you, i.e., day of birth, you can identify that number with the following traits:

GLOSSARY OF NUMBER VALUES

1

Positive Traits: Independent, assertive, original, inventive, ambitious, decisive, loves new beginnings.

Negative Traits: Arrogant, domineering, self-centered, greedy, quarrelsome.

2

Positive Traits: Sensitive, detail-oriented, balanced, cooperative, tactful, considerate, persuasive, diplomatic responsive.

Negative Traits: Blunt, scheming, bull-headed, overly sensitive, intolerant, cross, unfriendly.

3

Positive Traits: Creative, verbally expressive, happy, imaginative, sociable, friendly, joyful, charming.

Negative Traits: Faddish, gloomy, pessimistic, hostile, gossipy, snobbish.

4

Positive Traits: Dedicated, earthy, trustworthy, practical, methodical, economical, disciplined, orderly.

Negative Traits: Inflexible, narrow-minded, stubborn, dishonest, restricted, crude, discourteous, unyielding.

5

Positive Traits: Independent, versatile, active, free, progressive, accepting of change, spontaneous, opportunistic, unconventional, enterprising.

Negative Traits: Impulsive, fearful, restless, frenzied, nervous, eccentric, frivolous, shallow.

6

Positive Traits: Responsible, supportive, caring, appreciative, trustworthy, charitable, dutiful, happy, just, understanding.

Negative Traits: Irresponsible, vindictive, unyielding, possessive, ungracious, cynical, unreliable, hostile, unfeeling.

7

Positive Traits: Wise, understanding, truth-seeking, analytical, spiritual, specialist, intuitive, studious, solitary, dignified, intellectual.

Negative Traits: Incompetent, critical, impatient, reclusive, proud, extremist, nervous, impractical, eccentric, agnostic.

8

Positive Traits: Powerful, decisive, authoritative, materially successful, judgmental, balanced, disciplined, responsible, influential, self-confident, pioneering, venturesome.

Negative Traits: Tyrannical, restrictive, rigid, unyielding, fanatical, inconsiderate, militant, cold-blooded, rebellious, fraudulent, aggressive.

9

Positive Traits: Selfless giver, humanitarian, compassionate, idealistic, broad-minded, creative, loving, humble, understanding, forgiving.

Negative Traits: Greedy, unsympathetic, prejudiced, uninvolved, restrictive, resentful, narrow-minded, bitter, hateful.
ATTENTION!
It has been brought to our attention that Margaret is being portrayed as a psychic on $1.99 sites. These sites are doing so without Margaret's permission. Margaret has not claimed she is a psychic. - MW