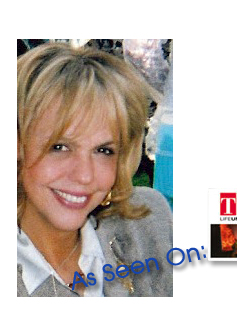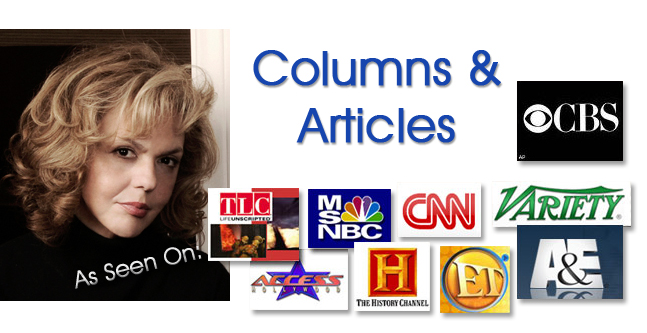 You will need to have Adobe Acrobat Reader installed to view the UFO articles. Download it from here.
Articles

Dreams and disaster happening at the same time.
Letters Sent to Us from the Public
Articles by Joel Martin
Articles by Margaret Wendt
Hi Ho Silver!!
Hi Ho Silver!!
Copyright © 2009, T.S. Phillips
For centuries, the gold to silver ratio has been about 16 to 1. This means that 16 ounces of silver had the purchasing power of 1 ounce of gold. As of this writing in December, 2009, the gold to silver ratio is at about 65 to 1. Something is seriously out of whack here! For silver to come closer to the historic norm of 16 to 1, the "poor man's metal" has a lot of catching up to do! The last time the gold to silver ratio was close to 16 to 1 was at the peak of inflation in 1980 when the Hunt brothers cornered the silver market and silver was at $49.45.
For prices to come closer to this historic average, either gold has to come down a lot, not likely in the present bull market, or silver has to adjust substantially to the upside over the coming years. Unlike gold, silver has tremendous industrial uses. It is used in electronics, batteries, photography, and even solar panels, to name a few.
A change in trend back up in commodities, gold and silver occurred in 2001. With limited supply of commodities, increased demand, a weak U.S. dollar and more inflation around the corner due to the printing of trillions of dollars out of thin air, this looks like it may be a perfect storm for much higher prices in the coming years! In 2009, silver outperformed gold by a ratio of about 2 to 1. Gold made approximately a 30% run higher while silver was up over 60%. Based on the astrological factors I see in 2010, I believe silver is likely to outperform gold by a wide margin.
As the planet Jupiter moves into Pisces on January 17th, 2010, it will transit this sign for a whole year. This is generally bullish for stock sectors or commodities ruled by Pisces such as Crude Oil. It is also favorable for stocks or commodities that began trading with two or more planets in the sign of Pisces. The commodity silver is one of them!
CBOT Silver first began trading on March 16, 1981 with Venus, the Sun, and Mars in Pisces. The planet Mercury was also at 28 degrees of Aquarius. The most notable periods that are likely to be favorable for a price boost are during the first half of January as Jupiter conjuncts Mercury and during the months of April, May, and June. The spring season looks most favorable as Jupiter makes its first series of conjunctions to Venus, the Sun, and Mars in the chart. This cycle repeats again beginning in the month of September through early 2011! Keep in mind, Jupiter will also conjunct Uranus in Pisces in 2010, so this will probably bring some explosive moves, wild swings, and strong volatility at times too.
From a technical perspective, the key price level to watch is at about 21.50. This was the top back in March, 2008. A break out above this key level and planetary resistance based on the longitude of Uranus signals that the next leg higher is probably underway. This "breakaway point" is where you could add to positions if you are aggressive and where more traders and investors will be jumping on board.
Good trading to you!
ATTENTION!
It has been brought to our attention that Margaret is being portrayed as a psychic on $1.99 sites. These sites are doing so without Margaret's permission. Margaret has not claimed she is a psychic. - MW