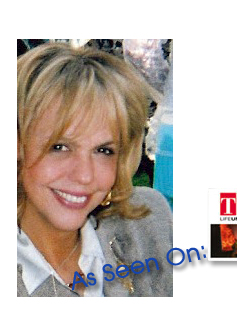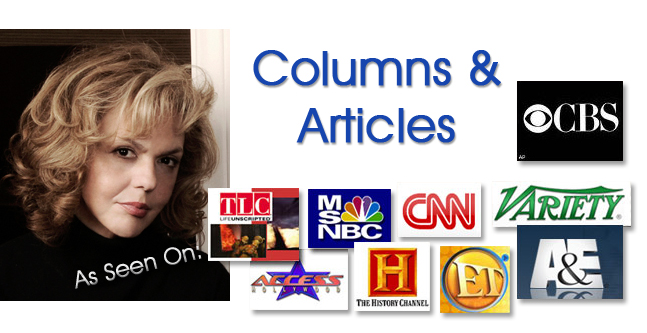 You will need to have Adobe Acrobat Reader installed to view the UFO articles. Download it from here.
Articles

Dreams and disaster happening at the same time.
Letters Sent to Us from the Public
Articles by Joel Martin
Articles by Margaret Wendt
Face The Music
Face The Music
So many of us today have lost our perspective on what is important to have in our lives. Our views might have become tainted on what is next for our growth and development. Objects have become all too important and for some of us the quest for more things and instant gratification has manifested into huge debt and has created intense stress. Lately I've heard the phrase from some "when I get through this period, everything can return to normal again,"− as if "the way things were" was balanced or functional. I have also witnessed people working even harder than before thinking the problem was "they weren't working hard enough."
I say it is time for a life review and here are some questions I would ask myself for a reality check. By asking yourself questions, you can become aware of what is going on in the unconscious mind.
• What are the reasons I placed myself in the situation I find myself in?
• What actions did I take or not take that created the situation I find myself in?
• How has or does my work affect my well being?
• What are my work ethics?
• How do I handle money, do I save, do I charge, am I compulsive with it?
• What is most important to me now?
• What have been my responses to the changes I have been led to go through lately?
• How hopeful am I that my current situation will lead me to living a more favorable lifestyle?
• What permanent changes do I need to make so my lifestyle changes are what I desire the most.
• Are there values I need to embrace in order for my life to get better?
• What is missing in my life and how can I accomplish receiving it?
Answer these questions and you can become aware of what changes are needed now and of what steps you can take to right the current situation you are in. Remember you can find those to help you with going deeper so you may learn more. You just have to be ready!
I work with people on a daily basis. Should you want my assistance, email me drcj@emotionalhealer.com.


ATTENTION!
It has been brought to our attention that Margaret is being portrayed as a psychic on $1.99 sites. These sites are doing so without Margaret's permission. Margaret has not claimed she is a psychic. - MW