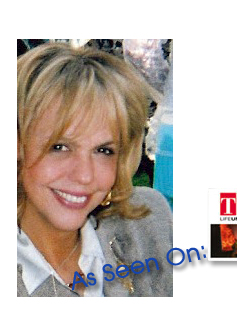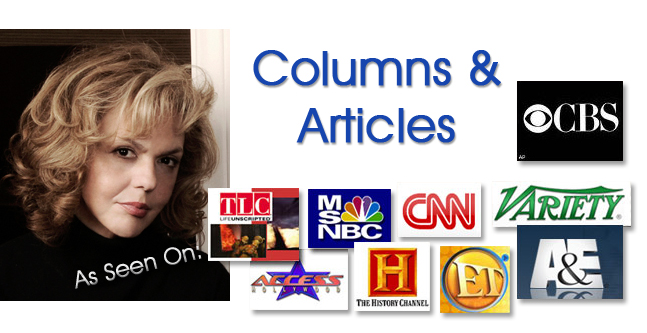 You will need to have Adobe Acrobat Reader installed to view the UFO articles. Download it from here.
Articles

Dreams and disaster happening at the same time.
Letters Sent to Us from the Public
Articles by Joel Martin
Articles by Margaret Wendt
God Heard The Need
God Heard The Need

There have been a number of writers speaking about all the countries on our planet needing help. I would like to see more writers telling us about areas where help has arrived, such as being able to provide your needs for under twenty dollars.

Recently a friend of mine was desiring to go to a workshop, only she didn't have the clothing and personal items she needed to go and she had little funds to pay for her needs. So I suggested we go out for a search and find adventure. We decided to just turn this over to God as we didn't have a clue as to where to start. So I picked her up and we started out. The first things I saw were new thrifts stores which were very close to our homes. Since we hadn't been to these businesses before I was curious about what we might find.

The first business we went into, we found a beautiful sweater, brand new, never been worn and it only cost $3! My friend was amazed and thrilled. She looked at me with such joy as she said, "Maybe I can do this after all!" She then decided she needed a nice pair of slacks to go with the sweater. We went to the next consignment store and found a pair of dress pants, looked brand new as well for $5. She was so excited she decided to look for another consignment store and low and behold we found a nice turquoise necklace and bracelet for a total of $10. As she paid for the items and walked out of the store she said, "I am so glad I decided to look for what I wanted and that I was open to God giving me what I needed." We both felt blessed for the people who were letting go of their clothing so she would have what she needed. And we blessed them as we left.

As I was driving her back to her home, she spoke about how she kept thinking she couldn't go to the workshop because she didn't have the right clothing and she wanted to feel dressed properly. We both gave thanks to God for leading us to all that she needed and it was at then that I saw a sign that said "moving sale". I looked at her and she looked at me and we decided, "Oh what the heck we were on a roll, we might as well check it out." Turns out the female who was selling her furnishings also was selling hair products and hair items. As God would have it there was the exact hair color my friend used on her hair. Since it was time for renewing her hair color and it was the end of the day for the moving sale, the owner sold it for $1! Now my friend had everything she needed to help her to feel like she was really ready for her workshop and to meet new people − all for less than twenty dollars!

I say relief comes when we ask God to bring it to us and we are open to receive. For me this just strengthened my faith that God hears us every day and it also helps me to keep a grateful attitude. Some would call this a miracle, what would you call it?


ATTENTION!
It has been brought to our attention that Margaret is being portrayed as a psychic on $1.99 sites. These sites are doing so without Margaret's permission. Margaret has not claimed she is a psychic. - MW