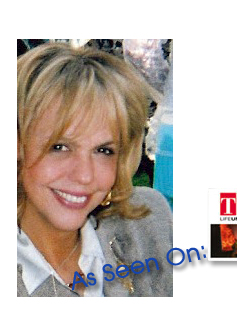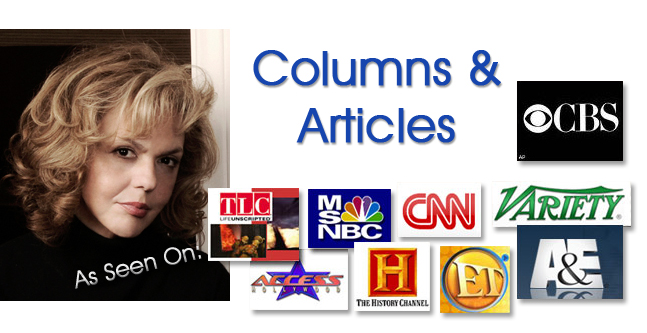 You will need to have Adobe Acrobat Reader installed to view the UFO articles. Download it from here.
Articles

Dreams and disaster happening at the same time.
Letters Sent to Us from the Public
Articles by Joel Martin
Articles by Margaret Wendt
Article by Jock Brocas
Imagine if you will a strange synchronistic event that could launch a global media campaign. I have known Margaret for only a short time and yet it would seem that a guiding hand from beyond Is controlling each phase and step that we take. I sent Margaret a copy of my book "Powers of the sixth sense" how to remain safe in a hostile world.ť On the day that I sent the book (by email first) I had a tremendous urge to call her office and knew that somehow she would be there. How was I to know that Margaret never really answers any calls but at the moment I called she was stooped over some boxes and picking them up to put on the desk. Naturally she used her instinctive response and answered not realizing that she was being guided. That was the first time we spoke and she immediately made a connection with me and loved the idea of the book. Soon enough she had a copy of the book and her ideas for a number of shows sprang to life. We exchanged several emails and I agreed that I would love to work with her and get the book turned into a TV show to get the truth out there. Margaret also suggested that I become a guest on her amazingly successful radio show to which I agreed.
Time passed and I had not heard from Margaret she had emailed to say that the network wanted to run with the book and I started to think of ideas myself. I sent many email messages and had no response since her meeting with the executives at the network and just as I was beginning to lose hope I began to sing Ben™ by Michael Jackson and had the urge to call her again. Once more she answered the phone just as she was walking in the door after flying in from Texas. Coincidence no synchronicity! We chatted and she told me that she was away and that now was as good a time as ever to do a radio show we did it and it was amazing. She is professional in every way and we both spoke directly and to the point something that is needed in this industry. We talked about the shows that we could do that would spring from my book and I suggested that I write to you to tell you a little of how we got together. There would also be many offshoots from the shows, such as DVD's courses etc. I have also just signed a major contract with Eileen Cope at the trident media group and they will now be representing me for my next books that will coincide with the show.
I will now be a regular guest on her show and I am sure the TV shows from the subject of my book will be just as much a success as any other out there after all the shows that you will undertake now are divinely planned. I am a professional psychic medium, martial arts expert, body guard and am known to be fearless, witty and controversial. I have many ideas for shows and am unafraid to try anything new. I have appeared in magazines, TV and have done over 100 radio shows in the last 2 months.
I look forward to working with Margaret and your network to produce what I know will be a revolution in the paranormal world.
Kindest Regards,
Jock Brocas
ATTENTION!
It has been brought to our attention that Margaret is being portrayed as a psychic on $1.99 sites. These sites are doing so without Margaret's permission. Margaret has not claimed she is a psychic. - MW