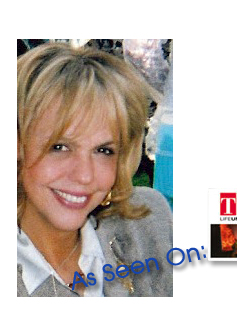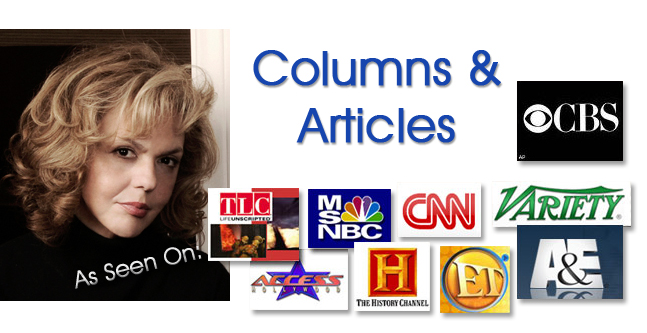 You will need to have Adobe Acrobat Reader installed to view the UFO articles. Download it from here.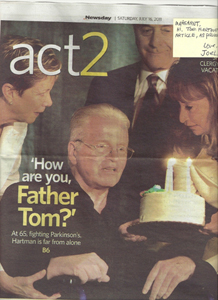 The priest that introduced Margaret to the medium George Anderson against the wishes of the Catholic church
(click to make larger)
Articles by Margaret Wendt
Psychic portraits of the Bangs Sisters
Ok so you have a camera, and it takes a picture without any effort on your part. Well, the Bangs sisters had a camera too. The only difference between their photo's and yours is this....They would sit in front of a canvas where crowds gathered to watch them produce their famous "spirit portraits".
Their pictures came from the hand of the spirit world..yours come from a cold metal tech box. You have an object in your hand. that looks like a cold little square.
A hundred years ago, your grandparents would have never believed our way of filming or taking photo's was possible. But it is and every day it gets better and more complicated.
So...... try and keep an open mind when it comes to the story of the "spirit portraits" created by the Sisters, May and Lizzie Bangs.
According to the people of Chicago, watching the amazing May and Lizzie Bangs in the summer of the 1900's was like watching a miracle. Crowds gatherd to watch them as they set up an artist canvas on the lawn of the Indiana Association of Spiritualists camp at Chesterfield, Indiana.
Unlike other protraite painters the sisters did not need brushes, nor were their subjects present for sittings. You see, the Bangs sisters specialized in "precipitated spirit portraits" of a deseased person. In other words, they painted the "dearly departed".
CAN YOU BELIEVE IT? Well I can and do. I have seen one of the photo's.. Sorry, back to how it was done. You see, they always asked the loved one of the departed to sit for them and concentrate on the person they wanted the portraite of. In a matter of minutes a vague out line or somewhat like a sketch would form as "paint" creating a portrait without brush marks. Then a thin cloud would appear before the canvas, gradually taking form as "Paint" creating a portrait without brush marks.
Art experts who have examined the paintings are baffled by the "paint" on the canvases. It cannot be clasified as pastel, charcoal, oil, watercolor or any other know artists matereial. An analysis done some years ago revealed that chemically the substance closely resembles the dust of a butterfly's wing.
WOW. I was told butterfly meant transistion. I guess the spirit was saying they had left the cocoon of life and now they were free to fly into the life of the portraite. Or not...:)
Margart Wendt
ATTENTION!
It has been brought to our attention that Margaret is being portrayed as a psychic on $1.99 sites. These sites are doing so without Margaret's permission. Margaret has not claimed she is a psychic. - MW