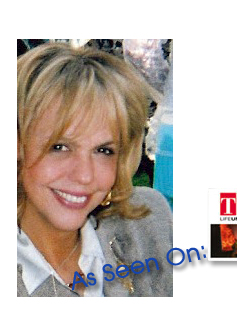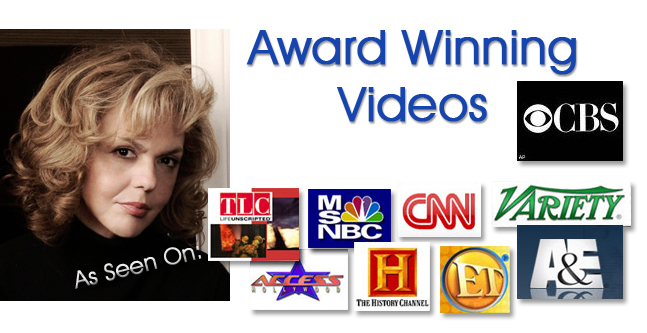 Videos
All of the videos on this page have been featured on the following shows:




If you are having problems with the site please don't hesitate to contact us by clicking here.
Bloods and Crips talk to one another from the grave.

Host Margaret Wendt & Brian McKnight introduce you to world renowned Psychics, Mediums and Astrologers. Medium Suzane Northrop puts gang members in touch with people they¹ve killed. Psychic Jeffery Wands predicts gang member¹s death. Astrologer Buzz Meyers correctly predicts a gangster turns film director. Tough guys see the light from the otherside! Watch tough gang members become Good Guys!

The scary truths of Magic are revealed. We went to prove that magic wasn't bad, but unfortunately we found out it was. Stay Away!

New Orleans King of Magic explains magic spells and gives strong warnings. Request extra footage and see his coven become sick from their own spells. Cigar smoking Guatemalan lady sees your future in her ashes. Catholic Theologian warns against any kind of magic. A young man struggles against a magic spell placed on his mother.

Can you heal yourself? Amazing healers from around the world say you can! Douglas Johnson, Healer and the author of "A Healer Among Us" heals with his hands. He is recommended by Charles Mayo of the Mayo Clinic. Dr. Privatera uses unconventional methods to heal. Doctors who don¹t want to go to traditional doctors secretly go to him. Alternative Medicine is confirmed by Medical Doctors. Learn the ancient health secrets from Asia.

See unbelievable UFO footage. UFOs buzz Washington D.C and Mexico City.

Thousands of people see and document the moving UFO¹S in the sky of Mexico City. The Pentagon speaks to the nation about the flying objects buzzing Washington D.C. Conversations with people who believe they are Aliens. Lee and Britt Elders share rare footage and knowledge about the space vehicles. Author Dr. Scott Mandel reveals that he too believes that there are Aliens among us.
ATTENTION!
It has been brought to our attention that Margaret is being portrayed as a psychic on $1.99 sites. These sites are doing so without Margaret's permission. Margaret has not claimed she is a psychic. - MW