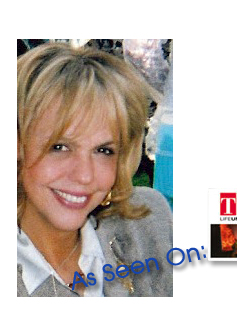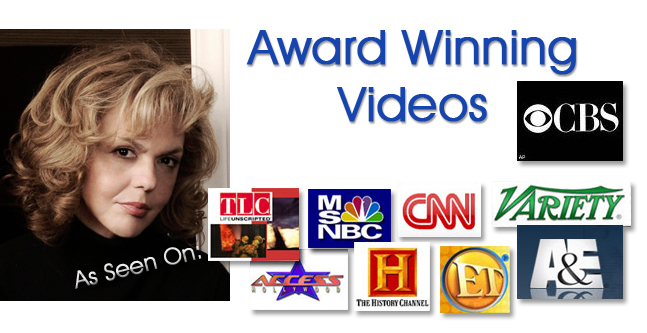 Videos
All of the videos on this page have been featured on the following shows:




If you are having problems with the site please don't hesitate to contact us by clicking here.
If you're an avid student of the paranormal, keep reading--because this is for you. The Vault is open. Its a huge and hidden treasure of rarely seen and rarely heard vintage audio and video footage that is being made accessible to you. Shows and personal interviews from the top names in the field of the paranormal, path-pavers whose brilliant gifts, talent and expert knowledge have astounded, inspired and educated us for decades. People like Uri Geller, Jess Stearn, Elisabeth Kubler-Ross, Maria Mareno, Dr. Robert John, Vickie Kaplan, Doug Johnson, Buz Meyers and more! Topics include UFOs, ghosts, psychokinesis, channeling, angels, EVP, astral projection, clairaudience, clairsentience, politics, legal matters, gold investments, healers candles angels, natural healing, healing hands, guardian angels, wallsteet, stock market, banks, investments, Tarot, runes, and other tools. And many, many more. Keep your eye on this page for more details. This is a veritable treasure trove of the paranormal's
Who's Who
and is now being made available for you. Have questions? Want to be notified when you can download this material?
Send us an email
and we'll keep you posted. This is a treat you just won't want to miss.
ATTENTION!
It has been brought to our attention that Margaret is being portrayed as a psychic on $1.99 sites. These sites are doing so without Margaret's permission. Margaret has not claimed she is a psychic. - MW